COMO LISTAR OS NOMES DAS PLANILHAS
Usando o VBA
COMO LISTAR NOMES DAS PLANILHAS
Algumas vezes é necessário listar nomes das Planilhas, se for duas ou três pode-se fazer isso manualmente, porém, se for mais que cinco, por exemplo, torna-se inviável criar essa lista de forma manual.
Uma forma de listar nomes das planilhas de forma mais simples é colocando o seguinte código na tela do VBA.
Para abrir o VBA, vá em ALT F11. Na tela que surgir, clique em INSERIR > MÓDULO: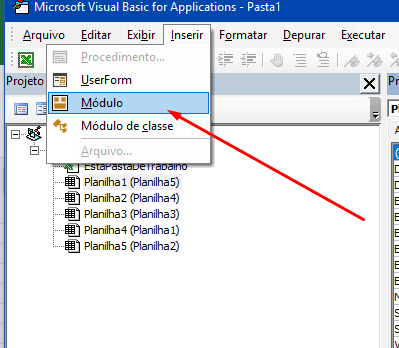 Agora, ele vai inserir um MÓDULO1 (se não estiver vendo, clique em CTRL R):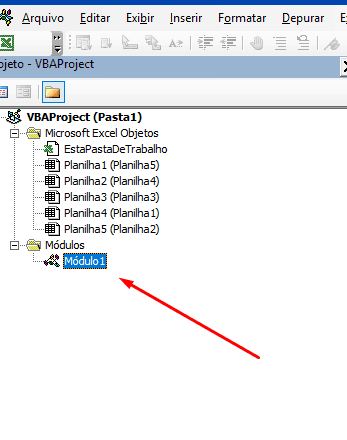 Dê um duplo clique neste nome que aparecerá do lado direito uma tela em branco.
Vá nela e cole o código a seguir:
Sub GetSheets()
Dim j As Byte
For j = 1 To Sheets.Count
Cells(j, 1) = Sheets(j).Name
Next j
End Sub
Veja (clique na imagem se quiser ver maior)
Depois, vamos retornar ao Excel (clique em ALT F4).
Para inserir um botão podemos clicar em INSERIR > FORMAS e escolher um retângulo (NÃO insira na coluna 1, pois é nela onde os nomes das onde a macro vai listar nomes das planilhas.
Insira o retângulo, formate-o, escolha um estilo. Depois disto, clique sobre ele com o botão direito e selecione o item ATRIBUIR MACRO:
Clique sobre o nome da macro que acabamos de criar e dê OK:
Agora basta clicar no botão para testá-lo e ver que a macro vai conseguir listar nomes das planilhas:
Lembre-se apenas de salvar o arquivo no formato de macros do Excel, senão você vai perder a macro.:
Se quiser, baixe a planilha usada no exemplo aqui.
OUTROS ARTIGOS DE INTERESSE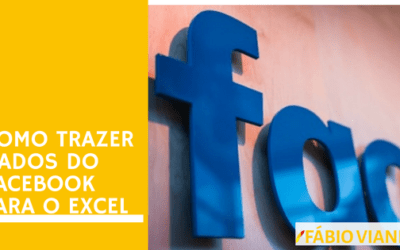 Como importar o Facebook para o Excel Já pensou em analisar seu feed do Facebook no Excel, quem sabe usando uma tabela dinâmica, filtros, ou simplesmente ter um histórico das besteiras coisas legais que você escreve? Existe um método relativamente simples para...
ler mais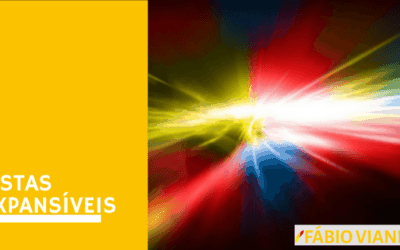 LISTAS EXPANSÍVEIS ONDE PODEMOS USAR LISTAS EXPANSÍVEIS É muito comum termos listas diversas no Excel e precisarmos aplicá-las em outros locais, como em uma validação de dados, em um formulário e outras situações. Porém, se simplesmente selecionamos um intervalo,...
ler mais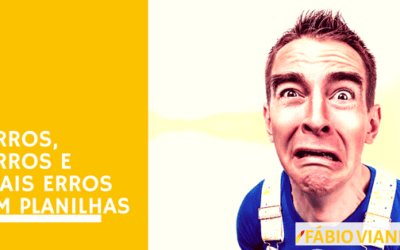 ERROS EM PLANILHAS Estava lendo um artigo que foi publicado no site da The Economist, em que mostram um estudo acerca de erros em planilhas usadas especificamente por cientistas (não que não tenhamos erros em outros tipos de planilhas - o Ray Panko tem uns estudos...
ler mais
Modela planilhas deste 1994 e ministra treinamentos desde 1997.
Especialista em Modelagem Profissional de Planilhas, incluindo Dashboards no Excel.